Are You the King of the Jews?
Fr. Barnabas Powell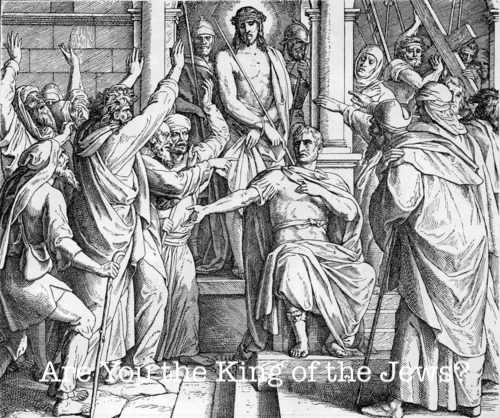 "Free advice is worth every penny you pay for it!" With that, the old man proceeded to share with me some pearls of wisdom that I remember to this day. Isn't it funny how much we already know? I mean the truth is I pretty much know how I should live and what decisions are best and what decisions are destructive to my life. In fact, it was a bit of a revelation to me…
The post Are You the King of the Jews? appeared first on Faith Encouraged.