Let These Words Sink IN!
Fr. Barnabas Powell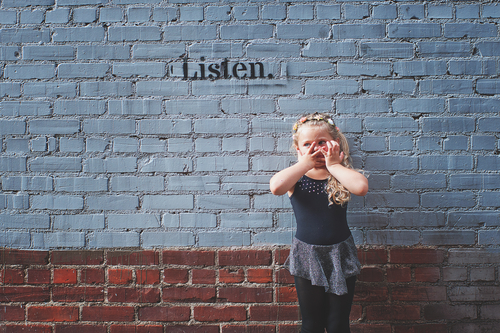 A quote attributed to Alan Greenspan, the former chairman of the Federal Reserve, sums up our challenges with missing the point: "I know you think you understand what you thought I said but I'm not sure you realize that what you heard is not what I meant." The truth is, with all the ways we can misunderstand, miss the point, and just not get what others are trying to say, is so…
The post Let These Words Sink IN! appeared first on Faith Encouraged.