Your Story Isn't Over!
Fr. Barnabas Powell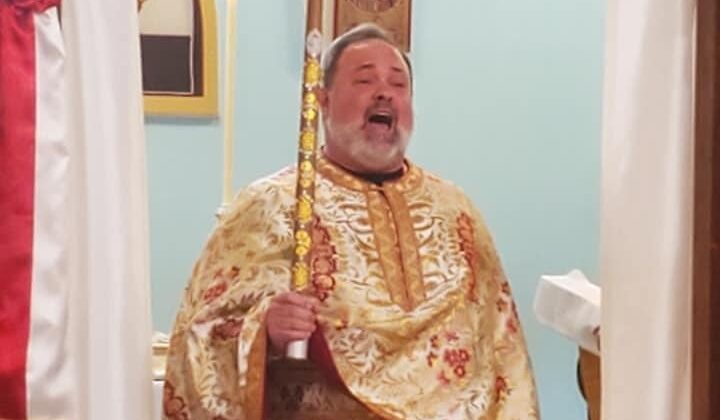 Christ is risen! Have you ever heard of the story of the donkey who saved a prophet's life by talking to him? And you thought your dreams were strange! Seriously, this powerful story in the First Testament is worth your time! Read the whole story in Numbers 22. To make a long story short, Balaam is something of a prophet and some enemies of the Jews in the area want to hire…
The post Your Story Isn't Over! appeared first on Faith Encouraged.