Time To Throw It Out!
Fr. Barnabas Powell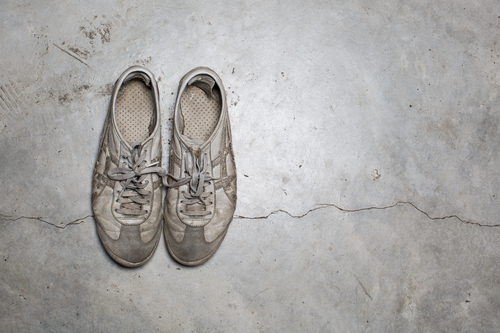 "But they are so comfortable!" That was me whining about having to FINALLY throw out an old pair of sneakers that I loved. Sure the soles were coming unglued, and, yes, the laces were worn out, BUT I loved wearing them around the house. Throwing them out would me I had to admit they no longer were "my favorite sneakers!" I had to let go! We do tend to hold onto things…
The post Time To Throw It Out! appeared first on Faith Encouraged.