"No" Makes "Yes" Possible!
Fr. Barnabas Powell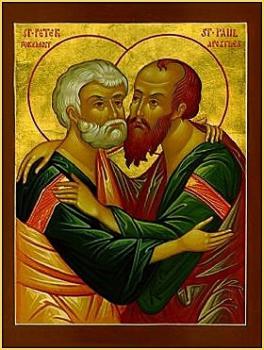 So, I've been doing something called "intermittent fasting" to help with the battle of the bulge! My doctor recommended I try it and it has really helped me. But, surprisingly, the biggest help hasn't been the weight loss! Don't get me wrong, I'm glad about that. No, the biggest change for the better is how this discipline has made me more attentive to my food choices and portion size! Imagine that, Fasting…
The post "No" Makes "Yes" Possible! appeared first on Faith Encouraged.