Don't Avoid the Hard Work!
Fr. Barnabas Powell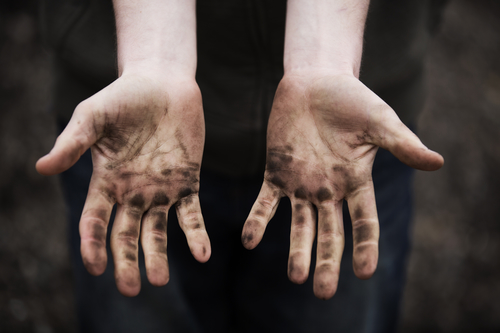 Let's face it; we all have to deal with unpleasant realities. You know the situations I'm talking about: those moments in life when there is either a difficult confrontation that has to happen or a struggle with bureaucracy or just a difficult relationship that has to end or change. It's just not fun. It's scary. It's aggravating. But, it's going to happen! So, how do we face such moments in life as…
The post Don't Avoid the Hard Work! appeared first on Faith Encouraged.