Admit it; You're Not OK!
Fr. Barnabas Powell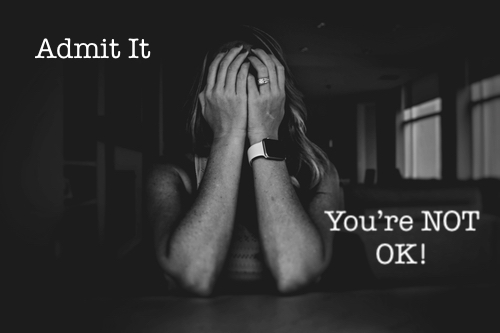 I'm my own worst enemy. The reason for this is that my ability to either delude myself or to overreact is so "normal" to me that it is really hard to be objective about my struggles by myself. I'm either too hard on myself or too easy on myself! Learning this opened my eyes to the wisdom of the Timeless Faith in encouraging me to have a regular confessor and to see…
The post Admit it; You're Not OK! appeared first on Faith Encouraged.