Your Silver Perish With You!
Fr. Barnabas Powell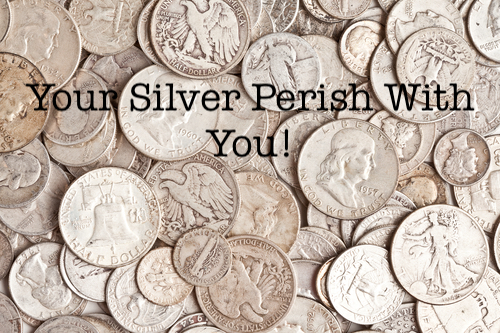 Christ is risen! They say that you can't buy happiness. Well, that's a bit subjective, because some folks are very happy for a short time when they spend money. There is even a genuine psychological disorder that deals with folks who are addicted to spending money. So, I guess it all depends on how you define "happiness." Of course, there is nothing more infantile than reducing a good life to how "happy"…
The post Your Silver Perish With You! appeared first on Faith Encouraged.