You Are Never Rejected!
Fr. Barnabas Powell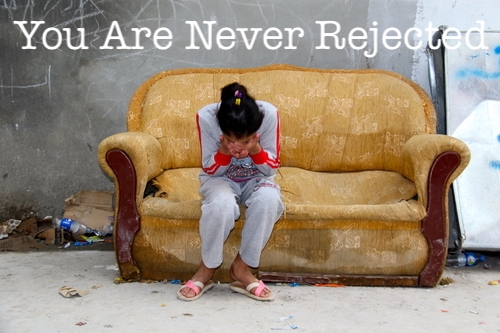 She was always cheery. It seemed no matter what, she had a smile on her face. I could count on some inspirational quote or some uplifting phrase every morning as we worked together. And then, the bottom fell out of her life. I watched as her smile began to fade and her words of encouragement became fewer and fewer. You see, her life and disposition had never been tested like this before…
The post You Are Never Rejected! appeared first on Faith Encouraged.