Wisdom Lights the Way!
Fr. Barnabas Powell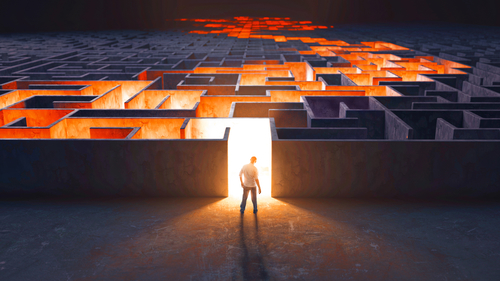 A wise man once said "You only get out of life what you put into it. Don't expect more until you do more." Wow. That's something to let echo in your head a bit and see what kind of insights it produces in your own life. Of course, that's the purpose of wisdom. Not to be just a pithy phrase on a bumper sticker, but a light to illumine "dark" places in…
The post Wisdom Lights the Way! appeared first on Faith Encouraged.