Who Do YOU Say I Am?
Fr. Barnabas Powell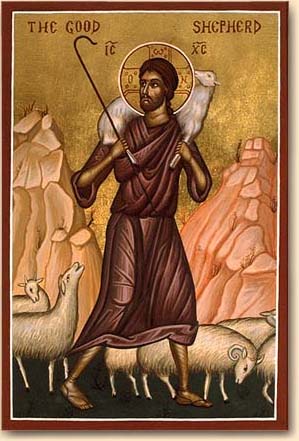 "Identity politics" is all the rage now. We take a few words or even feelings about ourselves and weave an entire identity out of our undisciplined passions and call it a "community." We segment the population into "rich" or "poor" "white" or "black" or "hispanix" or any other made-up group and then we dump folks into the buckets we think they belong, all the while, we don't actually know these persons at…
The post Who Do YOU Say I Am? appeared first on Faith Encouraged.