Which of Us Is the Greatest?
Fr. Barnabas Powell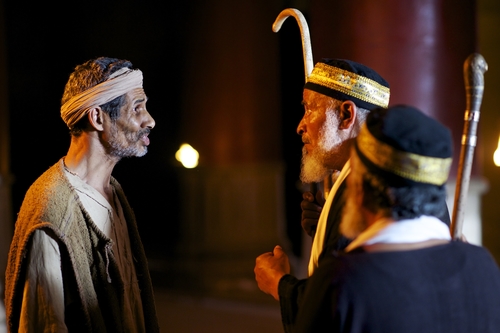 I remember as a boy dreading recess at school. You see, I was a bit of a bookworm and not very athletic, and so when it came to being picked for teams, I was usually the kid who got picked last. Ugh! I hated that. It was embarrassing and it made me feel like a loser! Of course, when report card time came, all the jocks wished they were me! We humans…
The post Which of Us Is the Greatest? appeared first on Faith Encouraged.