Where Do Your Choices Come From?
Fr. Barnabas Powell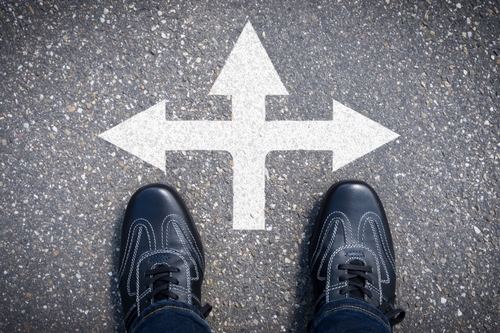 It seems the backlash against political correctness has become stronger and stronger in our society. There is even a hashtag on Twitter that says #GoWokeGoBroke! Societies are always struggling to enshrine this or that ideology as "the best way" but, inevitably, the societal pendulum swings back the other way! Erick Erikson wrote a book a few years ago entitled "You WILL Be Made to Care." In it, he rightly observes that the…
The post Where Do Your Choices Come From? appeared first on Faith Encouraged.