What Shall We Do With These Men?
Fr. Barnabas Powell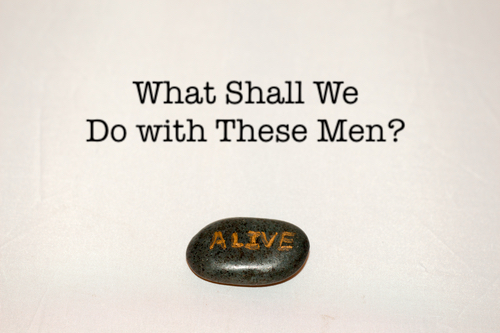 Christ is risen! It almost seems unbelievable to think that our society could actually get to the place where we say that someone has outlived their "usefulness" and withdraw medical care from them because they aren't "worth" saving for society. And yet, we are creeping dangerously close to that mindset becoming not just acceptable but applauded! And all of this in the name of "compassion" and "loving." So, how did we get…
The post What Shall We Do With These Men? appeared first on Faith Encouraged.