What Is Your Life Growing?
Fr. Barnabas Powell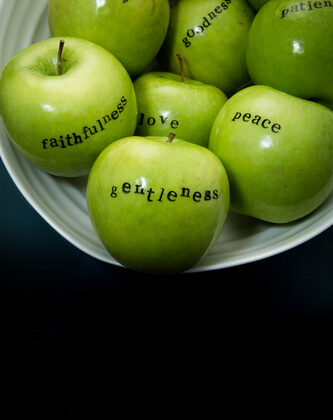 "Don't judge me!" With that, the argument was supposed to be over. After all, my interlocutor had used the nuclear bomb of debate. He had pulled out the "Judge Not" card. And, after all, since he was debating a Christian, that meant the discussion was over and he had effectively shut down the uncomfortable reality that he was losing badly! So he said, "Let's agree to disagree." And I responded "No." The…
The post What Is Your Life Growing? appeared first on Faith Encouraged.