Timing Is Everything!
Fr. Barnabas Powell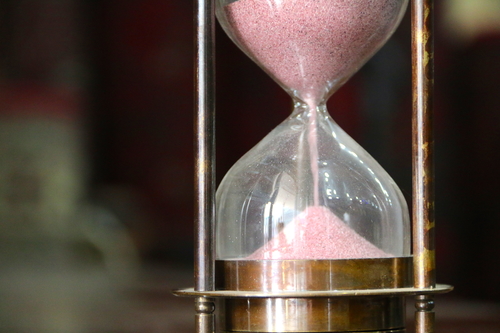 Christ is risen! There's a great quote by Dan Millman "I learned that we can do anything, but we can't do everything… at least not at the same time. So think of your priorities, not in terms of what activities you do, but when you do them. Timing is everything!" I can't tell you how many times I tried to "force" something to happen before it was the right time and how…
The post Timing Is Everything! appeared first on Faith Encouraged.