They Should Be Ready By Now!
Fr. Barnabas Powell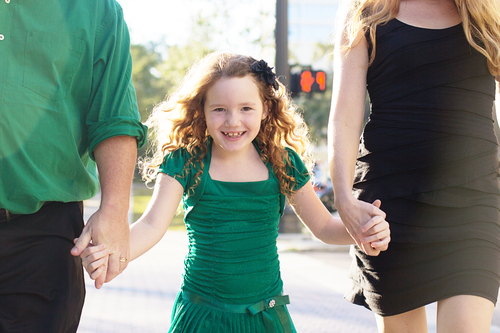 An ongoing joke among church families is how long it takes to get ready for church on Sunday mornings! Of course, this isn't true of going to work or going to school, or going to a game, or a dance or most other social and work-related events. But, when it comes to church services, well, the excuses fly! But in reality, we all suffer from this tendency to not be ready when…
The post They Should Be Ready By Now! appeared first on Faith Encouraged.