The "So What" Challenge!
Fr. Barnabas Powell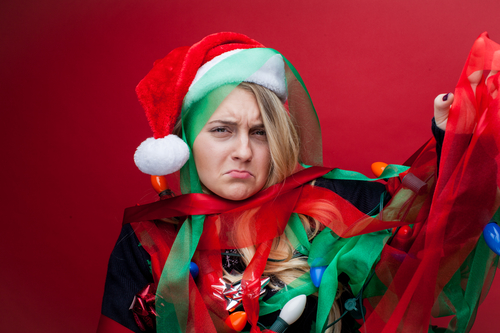 Is being materially "rich" a blessing? Well, it certainly can be, but material wealth can reveal a deeper truth about what true riches really are! I've known materially wealthy people who were genuinely content and I've known materially poor people who were always discontented, and vice versa. Material wealth or poverty reveals us as we are. There is a danger here. In many cultures and even religions, the idea that to be…
The post The "So What" Challenge! appeared first on Faith Encouraged.