The Kingdom Is At Hand!
Fr. Barnabas Powell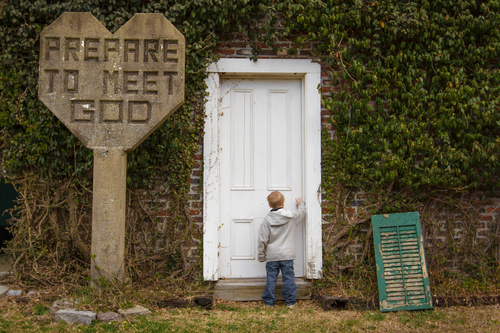 Alexander Graham Bell once said, "Before anything else, preparation is the key to success." And that is so very true. Why do you think the Church always has us prepare for the great Feasts of the Faith with a time of fasting and preparation? Because you truly miss the depths and profound wisdom of these feast days without a period of time of intense and purposeful attentiveness. Because of this, the great…
The post The Kingdom Is At Hand! appeared first on Faith Encouraged.