The Elect Obtained It!
Fr. Barnabas Powell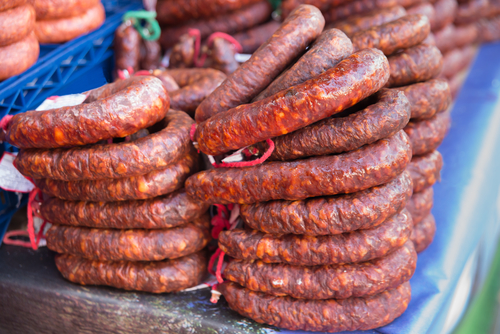 "Don't watch them make the sausage!" Good advice if you have a bit of a squeezy stomach. Having been exposed to farm life as a boy, I can tell you what my grandmother said about raising pigs: "Honey when it comes to pigs; we use everything from the rooter to the tooter!" She told me the only thing we don't use from the pig is the "oink." Yeah, it made me smile…
The post The Elect Obtained It! appeared first on Faith Encouraged.