Temporary Chains/Eternal Wisdom!
Fr. Barnabas Powell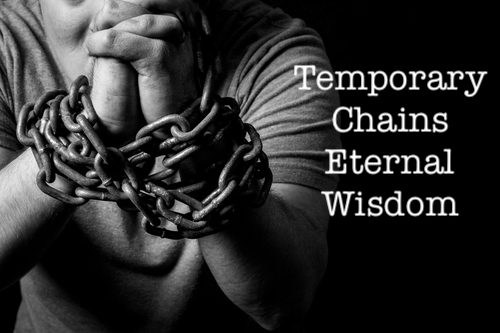 We learn how to make all of life sacred by making one moment of our life sacred. While that may really sound paradoxical, it makes perfect sense when you consider that it's only by a focused effort I can wake up to a wider truth. If I try to take in the whole world, eternity, and all things, I get overwhelmed. Why do you think we are so impassioned by politics and…
The post Temporary Chains/Eternal Wisdom! appeared first on Faith Encouraged.