See The Family as Central!
Fr. Barnabas Powell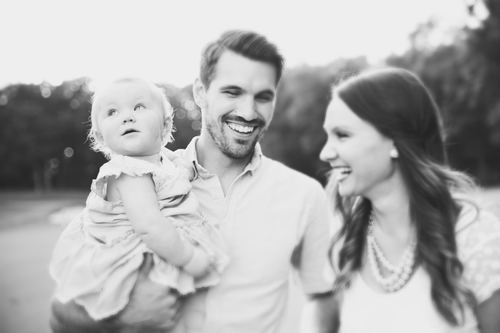 It's no secret that family life is filled with challenges. To be honest, I don't think we've seen the real fallout of all the social experiments we Americans have engaged in since all these movements have been demanding this or that change in society. One of the interesting, if unintended consequences, of these movements, is the growth of interest in young men and women in ancient religion. For instance, why are so…
The post See The Family as Central! appeared first on Faith Encouraged.