See The Crowd and Have Compassion!
Fr. Barnabas Powell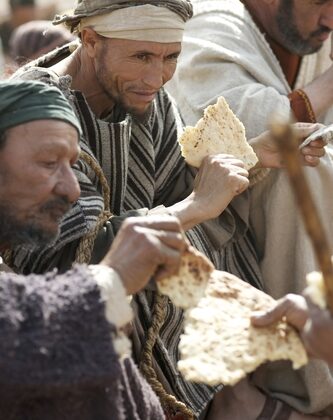 It was actually, physically, painful to hear her say those words. I was at the point of both tears and disbelief. You see, we had the opportunity to help some homeless people in our community by participating, as a parish, in a wonderful ministry to homeless families in our county. We are blessed to live in one of the fastest-growing and wealthiest counties in Georgia and even the nation. And yet, with…
The post See The Crowd and Have Compassion! appeared first on Faith Encouraged.