Plain Talk Got Their Attention!
Fr. Barnabas Powell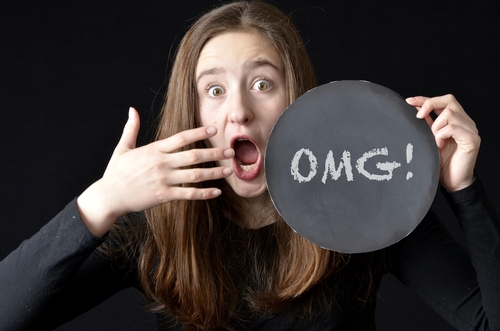 Christ is risen! Ok, I admit it. As a public speaker, I have often used the outlandish statement as a rhetorical device to get or keep an audience's attention. It reminds me of one dear person who looked at me once and said "Father, I can't tell if you're serious or not." Bingo! If you are going to speak to move people to change or embrace what you are saying, you have…
The post Plain Talk Got Their Attention! appeared first on Faith Encouraged.