Misunderstood, As Usual!
Fr. Barnabas Powell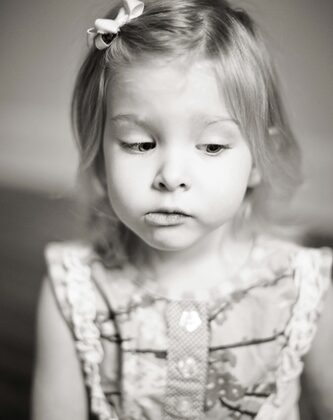 Christ is risen! He was wondering why I was looking at him in such an intense way. He had just said something that I completely misunderstood, and, if he meant what I thought he meant, well, let's just say we may need to step outside! Once he realized I misunderstood him, his confusion turned to panic and he immediately started to explain himself. Whew! That was close. But that's the way of…
The post Misunderstood, As Usual! appeared first on Faith Encouraged.