Making Things Worse!
Fr. Barnabas Powell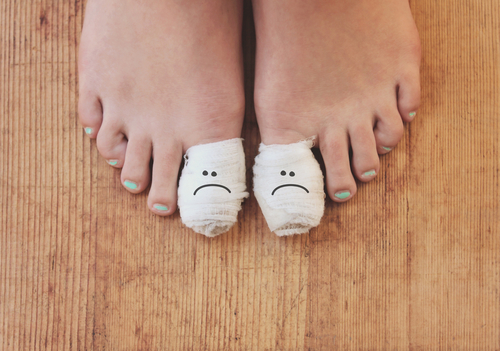 Sometimes you just gotta cut your losses! But how do you do that, especially when emotions are involved? It seems I was at a very familiar place in my life. Being someone who loves to help and loves to be seen as a benefit in someone else's life, I was once again hitting a brick wall with this person. Try as I may, I just couldn't get past the wall of anger…
The post Making Things Worse! appeared first on Faith Encouraged.