Making A Deal with the Devil!
Fr. Barnabas Powell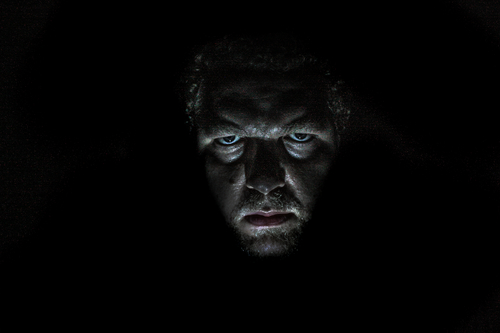 Most of us know the German legend about Faust and his deal with the devil. Faust is a bit of a con man but he's unhappy with his life so he sells his soul to the devil in exchange for unlimited earthly knowledge and pleasure. Of course, the story doesn't end well and is meant to be a morality tale to warn us of the folly of trading eternal things for temporary…
The post Making A Deal with the Devil! appeared first on Faith Encouraged.