Lord, Don't You Care?
Fr. Barnabas Powell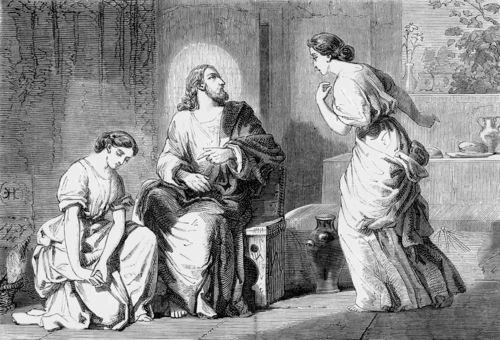 It was painful to watch. He was spiraling down into the abyss of human fear and addiction, and he was my friend. I watched as he struggled but still stumbled and I heard the desperation in his voice when he called me and asked that most human and most underr=satandable question when you are trapped in a dark place, "Father, does God even care about me?" No wonder St. Paul commands us…
The post Lord, Don't You Care? appeared first on Faith Encouraged.