Let's Lose the Drama, Please!
Fr. Barnabas Powell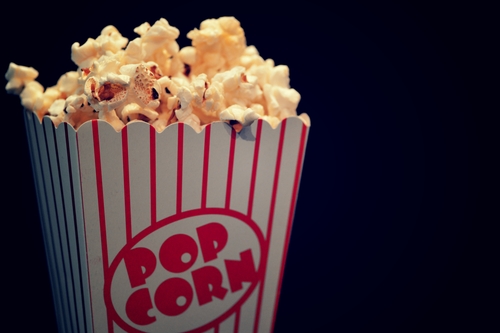 Why all the drama? OK, I have to confess, I am no fan of drama for drama's sake, and I'm in the house with two daughters who excel in drama! "She touched me" "She's looking at me" WHAT? She's "looking at you? Really? I guess I didn't get the "drama" gene, because nothing sets me off quicker than high decibel whining and drama! Can't stand it! Whew, glad I got that off…
The post Let's Lose the Drama, Please! appeared first on Faith Encouraged.