Learn How To Die to Death!
Fr. Barnabas Powell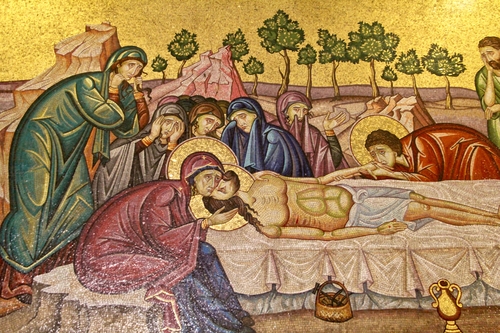 One of the most fundamental marks of maturity is the clear and unmistakable realization that actions have consequences. Ideas have consequences because they become actions. And avoiding consequences is always a sign of immaturity. No wonder our modern world is struggling, as it has always struggled, with the consequences of ideologies and actions. And we see it everywhere. From the sad state of affairs in the war-torn Middle East to our very…
The post Learn How To Die to Death! appeared first on Faith Encouraged.