Leaders, Be Serious!
Fr. Barnabas Powell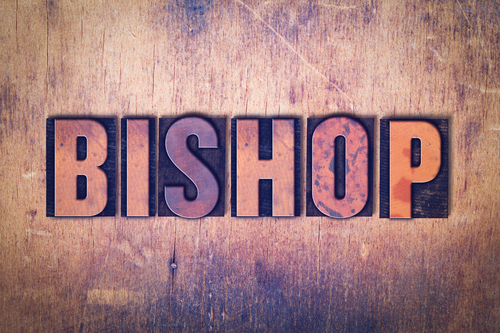 Bookstores all across the country have hundreds of books in the "Business" sections talking about how to be a good leader. They have lists and lists of characteristics and behaviors that a "good" leader has or needs. And they sell well because most of us who are leaders really do want to be successful in being leaders. And, to be sure, many of these books offer helpful advice. But what about a…
The post Leaders, Be Serious! appeared first on Faith Encouraged.