Is Speaking in Tongues Real?
Fr. Barnabas Powell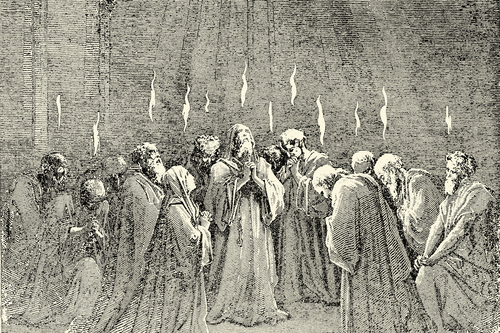 It's one of (if not the) fastest growing forms of Christianity in the world, and it's the movement I came from when I converted to Orthodoxy so many years ago. I'm talking about the Pentecostal movement. And one of the most distinctive aspects of Pentecostalism is something called "speaking in tongues." Every month I get some question or comment or inquiry about my attitude about this supernatural phenomenon so I thought I'd…
The post Is Speaking in Tongues Real? appeared first on Faith Encouraged.