Is It An Empowerment Problem?
Fr. Barnabas Powell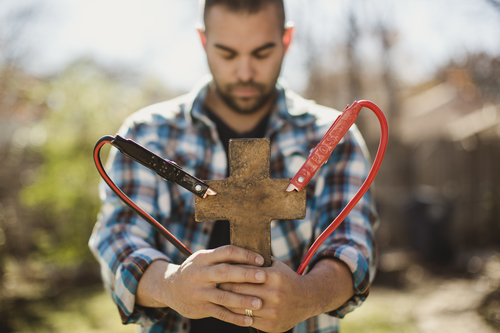 What confuses me most about today's societal chaos is the whole idea of "empowerment." It strikes me as so very misplaced and wrongheaded. Now, don't get me wrong, I understand the motivation of wanting to correct a feeling of powerlessness. I'm just convinced that the current method being championed by those who keep on insisting they are defenders of the powerless is simply wrong. their methods don't, in the end, address powerlessness…
The post Is It An Empowerment Problem? appeared first on Faith Encouraged.