Invest Your Talents!
Fr. Barnabas Powell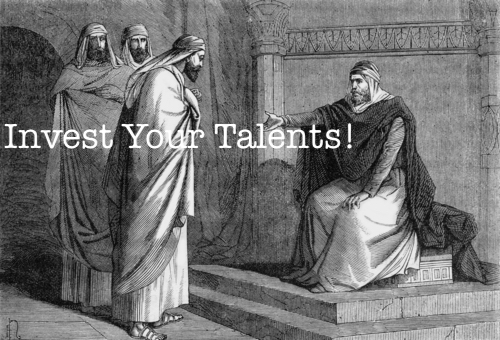 I remember reading the book "How to Win Friends and Influence People" by Dale Carnegie years ago. You see, I thought going into sales was going to be my career and that classic book was part of a foundational training for budding salesmen. Going through my first sales training was eye-opening, to say the least. We learned how to overcome objections and hesitancy in our potential customers, and I just couldn't shake…
The post Invest Your Talents! appeared first on Faith Encouraged.