I Was Blind But Now I See!
Fr. Barnabas Powell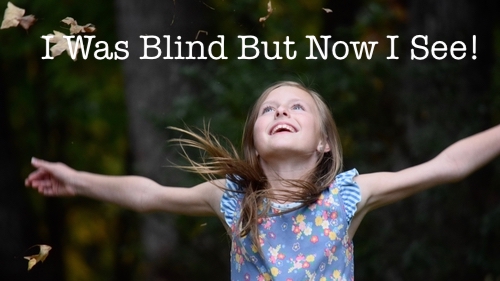 Christ is risen! In 1772 one of the most beloved and widely known Christian songs ever was written. I dare say that most if not all of us know the song "Amazing Grace." But, did you know it was written by a man who was a slave trader? in 1772 a man named John Newton survived a horrific shipwreck. Being rescued at sea, he finally made port at Donegal, Ireland. He sat…
The post I Was Blind But Now I See! appeared first on Faith Encouraged.