Here's How to Endure!
Fr. Barnabas Powell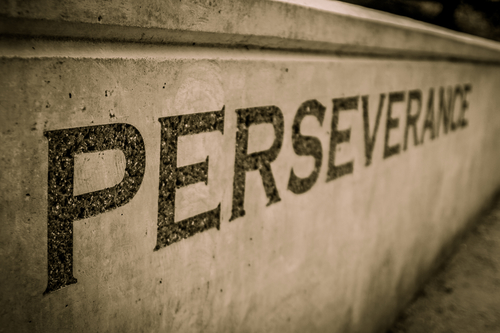 I never understood what my mom meant when she would say "This is going to hurt me more than you" when she'd discipline me until I became a parent myself. It's really true. Now, don't get me wrong, I'm not saying God hurts more when He disciplines me than I do. God isn't like me and His peace cannot be disturbed by anything. If His peace could be disturbed then that would…
The post Here's How to Endure! appeared first on Faith Encouraged.