Harvesting Wrathful Grapes!
Fr. Barnabas Powell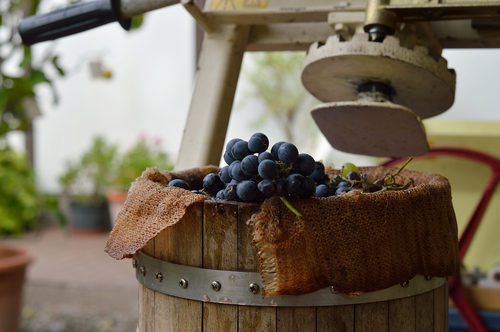 "It's in your tone." My tone, what does that mean? We were discussing some heavy issue and the conversation had, indeed, turned toward the heart of the matter. I guess my voice and facial expression began to match the seriousness of my words, and she noticed it right away. That's when the "tone" comment surfaced. My "tone" had changed to match the seriousness of the topic. It is absolutely amazing to me…
The post Harvesting Wrathful Grapes! appeared first on Faith Encouraged.