Grace For Every Stage of Life!
Fr. Barnabas Powell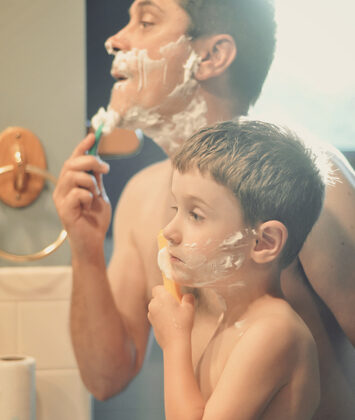 "I wish I were older!" Those were my words to my mother when I was a teenager and longed for the "freedom" of being an adult! If I only knew then what I know now! Bills, taxes, responsibilities, ugh! Can I take it back and go back to being a teenager again, please?!? Well, of course, I can't. At least I shouldn't. But too many in today's culture really have refused to…
The post Grace For Every Stage of Life! appeared first on Faith Encouraged.