God Doesn't Hate You!
Fr. Barnabas Powell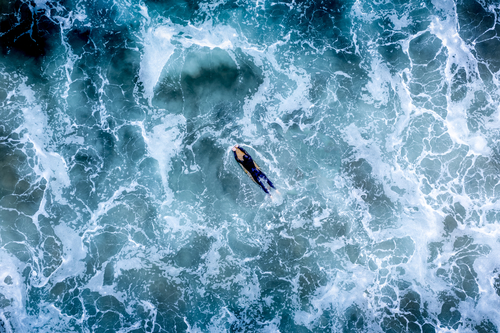 All the sins and mistakes of all the people in the world who have ever lived all combined together and multiplied by a thousand plus ten can NEVER overpower God's love and peace! Individually, our sins can never overpower Him. Collectively, our sins cannot exhaust Him. If that were remotely possible, He would not be God. Taking this further, if you think for one second that God "can't" forgive you and that…
The post God Doesn't Hate You! appeared first on Faith Encouraged.