Fasting SO We Can Feast!
Fr. Barnabas Powell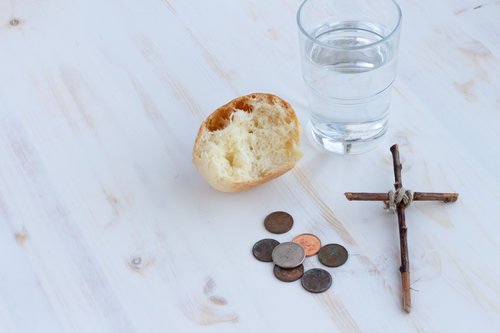 Our Orthodox Christian calendar revolves around Pascha, the celebration of the resurrection of Jesus Christ. In fact, it isn't just our calendar, but our entire theology revolves around the Resurrection of Jesus. Jesus Christ conquering mortality is the public proclamation of our Christian Faith. So, how do we celebrate the Resurrection? Well, first we prepare to celebrate this Cosmos Changing event! We Fast! Not just from food. That's just the elementary part…
The post Fasting SO We Can Feast! appeared first on Faith Encouraged.