Facing Temptations And Winning!
Fr. Barnabas Powell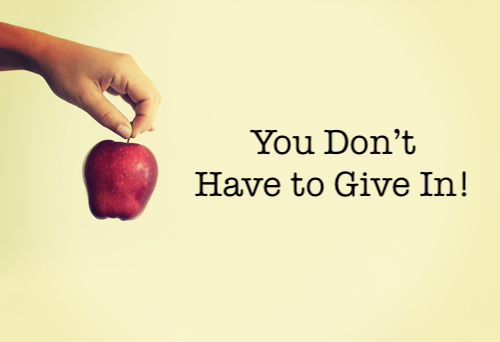 The old saying is "It is easier to avoid temptation than to resist it." And while that may be true, our real lives have shown that we will most likely have to resist temptation more than we will be attentive enough to avoid it! But that isn't all bad. The truth is learning to resist temptation builds those spiritual muscles that give me the confidence to grow in my faith and in…
The post Facing Temptations And Winning! appeared first on Faith Encouraged.