Don't Play With Fire!
Fr. Barnabas Powell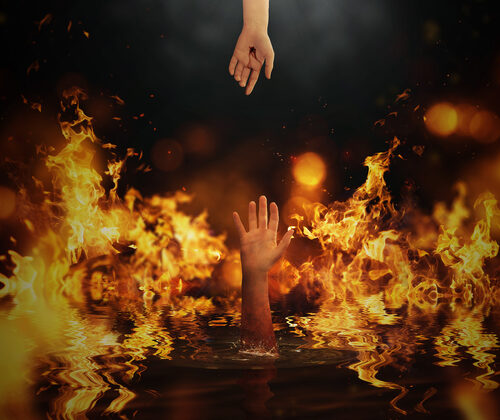 I was a firebug when I was younger. Fire fascinated me, that is until one day when I burned myself playing with fire. It's amazing how instructional pain can be if you let it! But why is it we keep insisting on learning life's lessons the hard way? Why do we so consistently find ourselves ignoring wisdom for the prideful notion that "the rules don't apply to me?" I'll tell you why,…
The post Don't Play With Fire! appeared first on Faith Encouraged.