Don't Let Doubt Win!
Fr. Barnabas Powell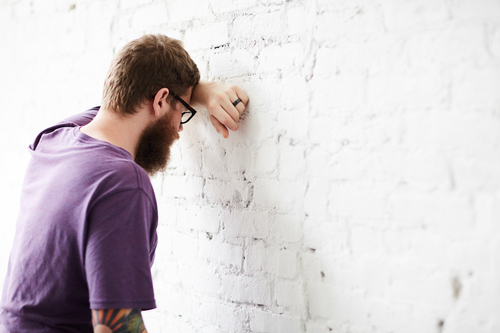 Christ is risen! Paul Tillich once said, "Doubt is not the opposite of faith; it is one element of faith." Interesting! Too many times, moments of doubt are used by the enemy of your soul to cause you to give up or hide in shame. But doubt has never been fatal if it's dealt with in wisdom and patience. On this day when we recall the ministry of St. John the Baptizer, doubt can…
The post Don't Let Doubt Win! appeared first on Faith Encouraged.