Don't Hide From Reality!
Fr. Barnabas Powell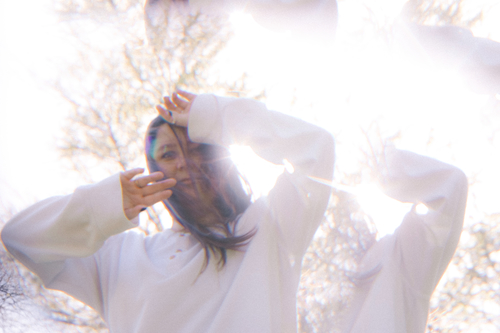 "My Want-To is broke." With that, my grandmother gave me another insight into real life. She was describing a very common problem all of us face. We know what we should do, but we don't do it. Why? As my grandmother said, our "want-to" is broken. One of the central revelations to me when I was making my way into Orthodoxy is that the Faith answers the question "What is the main…
The post Don't Hide From Reality! appeared first on Faith Encouraged.