Don't Be Ashamed to Repent!
Fr. Barnabas Powell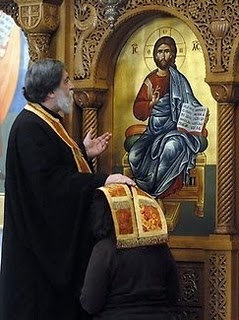 St. John Chrysostom declares "Be ashamed when you sin, not when you repent." I can't tell you how many times I've had people confide in me that they don't go to confession because they are ashamed. What a brilliant trick of the evil one! The very medicine that would cure your heart sickness is the one thing you're most afraid to do. And, of course, folks tell me they don't want me…
The post Don't Be Ashamed to Repent! appeared first on Faith Encouraged.