Do You Know HOW You Know?
Fr. Barnabas Powell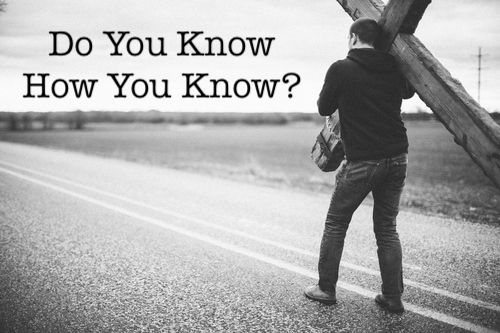 I never will forget the moment in college when I was confronted with the question "how do you know?" It was in an undergraduate philosophy class and I had actually never really thought about "how" I knew things. The fancy name for this is "epistemology." And epistemology is the study of how we know. It turns out this is an extremely important question to ponder. So, how do YOU know what you…
The post Do You Know HOW You Know? appeared first on Faith Encouraged.