Christ is Born! Glorify Him!
Fr. Barnabas Powell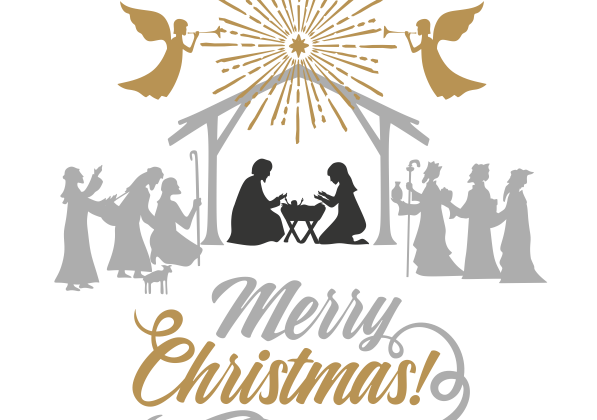 "O Bethlehem, prepare, Eden is opened unto all. And be ready, Ephrata, for the Tree of life has in the grotto blossomed forth from the Virgin. Indeed her womb is shown to be spiritually a Paradise, in which is found the God-planted Tree. And if we eat from it we shall live, and shall not die, as did Adam of old. Christ is born, so that He might raise up the formerly…
The post Christ is Born! Glorify Him! appeared first on Faith Encouraged.