Bright Friday – Hot Water!
Fr. Barnabas Powell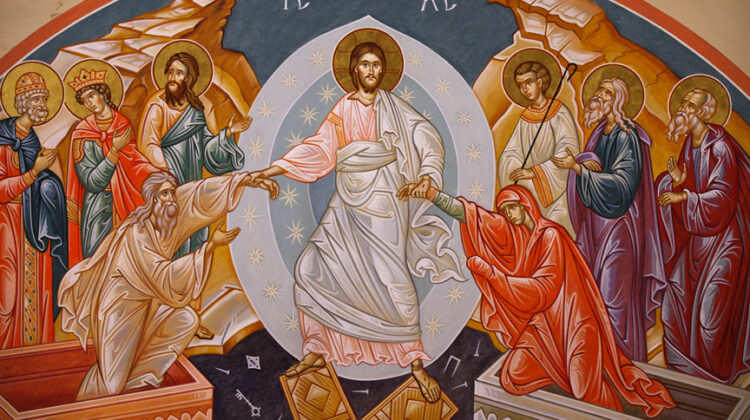 Christ is risen! "What would Jesus do?" That phrase was popular a few years ago, and I confess to being amused by this fad of "easy religion." One of the main reasons was that the life of Jesus is not easily categorized as the comfortable "Jesus" we moderns would prefer. You know the "Jesus" I'm talking about: The "meek" Jesus that pats everyone on the head and tells them they are "OK,…
The post Bright Friday – Hot Water! appeared first on Faith Encouraged.