Are You In The Light?
Fr. Barnabas Powell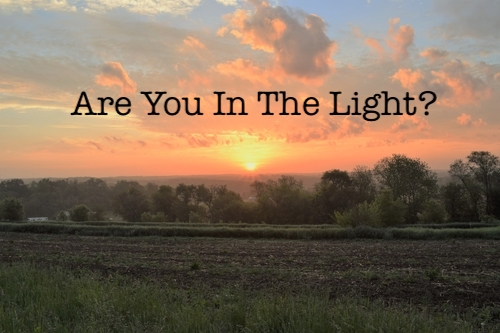 Christ is risen! We've heard so much about "light" and "darkness" and stories of people having near-death experiences and seeing a "light" at the end of a tunnel and being drawn to that "light." And not to mention the common fear of children of the dark, the popularity of "night lights" (we even have a night light that has a "stained glass" version of an icon of the Theotokos in our daughter's…
The post Are You In The Light? appeared first on Faith Encouraged.