Are You Foolish or Wise?
Fr. Barnabas Powell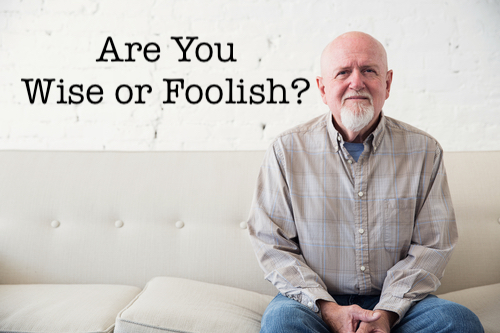 Drama! I confess I am not a fan of drama in my house. And here I am living with three women! I guess the joke's on me! And one of them is a teenager and the other is a pre-teen! I'm doomed! OK, before I get in real trouble here, let me say that I have noticed the older I get, the more I like quiet and smooth sailing. And yet, I'm…
The post Are You Foolish or Wise? appeared first on Faith Encouraged.